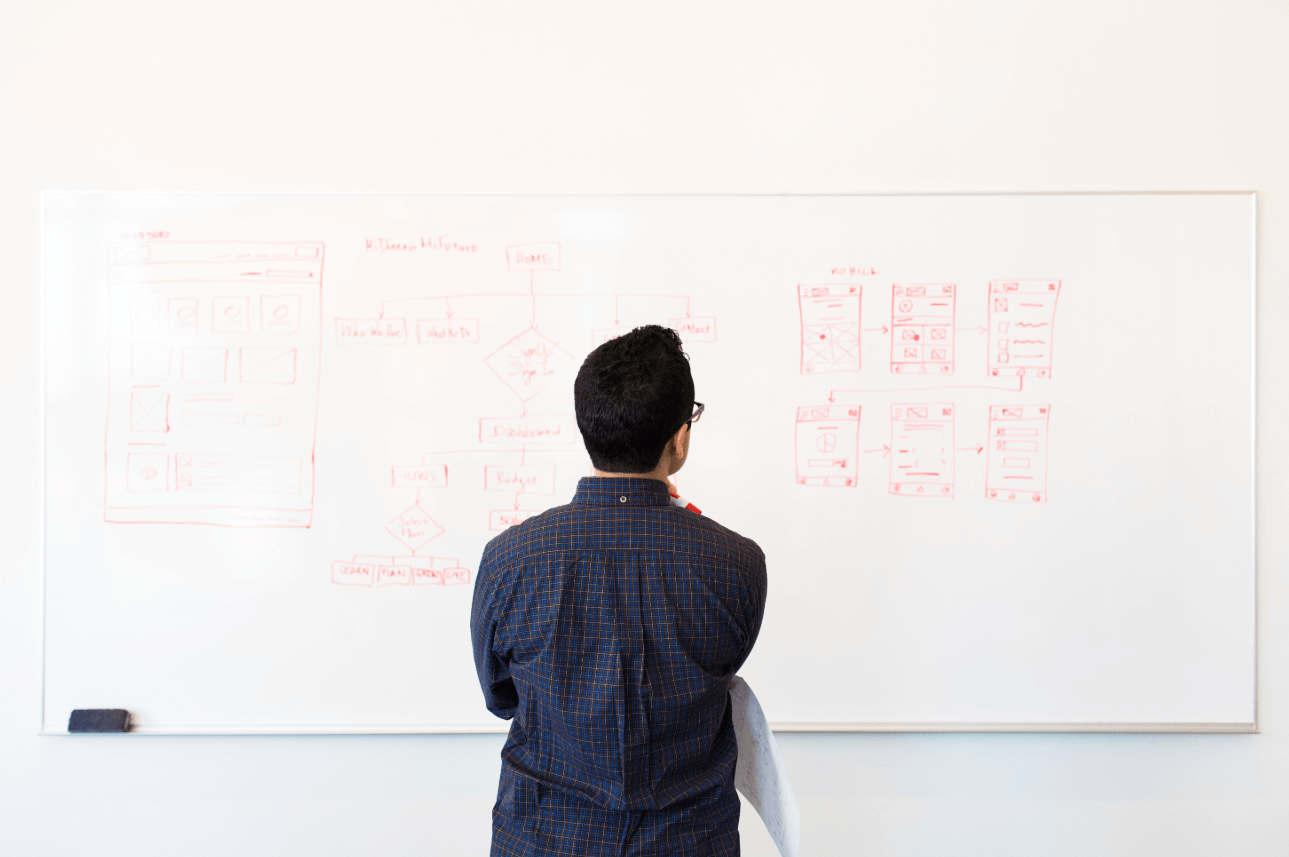 We support online retail businesses to grow online via eCommerce Consultants & Digital Marketing for eCommerce
eCommerce Consultants
Need help in making more online sales and improving the lifetime value of an eCommerce customer? Our primary service here is eCommerce Consultancy, so contact us today if you want to discuss your business.
Digital Marketing For eCommerce
We provide digital marketing services solely for the eCommerce industry. This means that our team has the correct experience and expert knowledge to help any online retailer or Direct-to-consumer brand.
Ads Management
Some of the managed services that we offer at Google Ads & Social Ads.
Search Engine Optimisation
Move up the ranks in Google and Bing with SEO consultancy from the experts. We love getting deep into data and working out organic search strategies to improve your ranking, traffic, and revenue.
Some of our clients here at Rogers & Rogers eCommerce Consultants: