I have been doing a lot more training & coaching than I would normally, especially at this time of year.
Although the work is usually much shorter than providing our other services, unless we plan out a framework, the sense of achievement I have passing my skills and advice to others has been amazing!
Whether is been individuals in bigger businesses, small businesses or those starting out in eCommerce and Digital Marketing, I walk away with a smile on my face each time!
It's also great to see changes being made straight away and see results come in too and to see the happiness it creates!
In terms of training/coaching, Rogers & Rogers can help with:
eCommerce and the joys of everything involved
Digital Marketing and lead generation
SEO training
Google Ads training
Facebook Ads training
Bespoke training or coaching on specific problems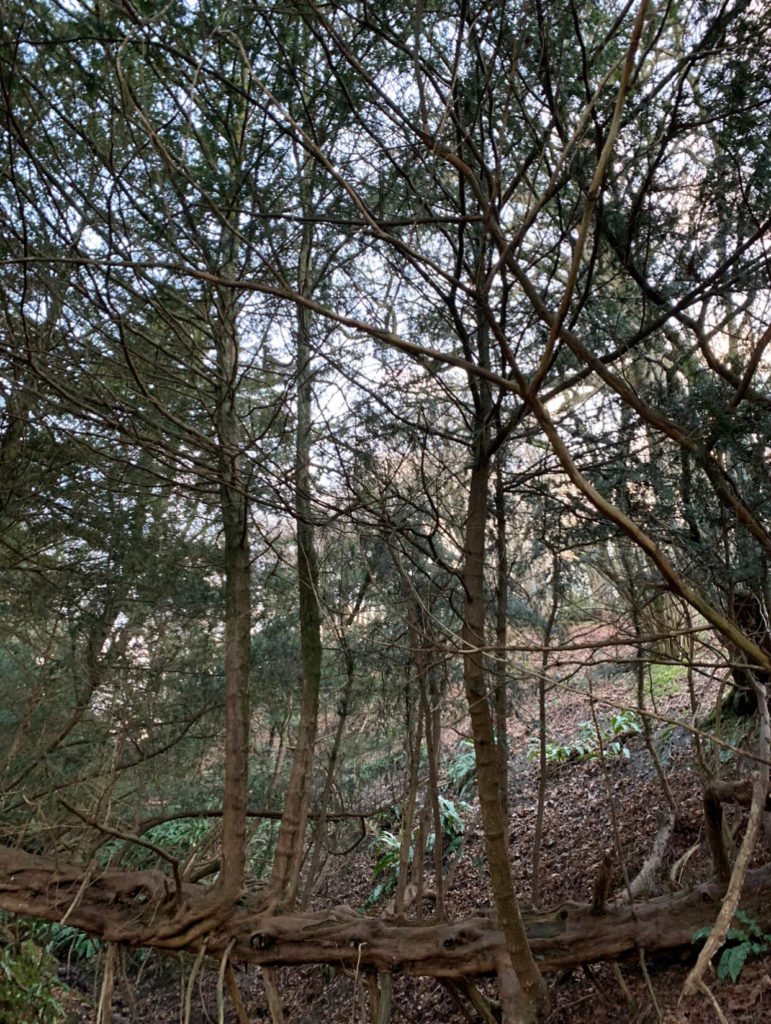 The picture? It was taken on a recent walk through Castle Eden Dene. I love it because if you look at where the trees are growing from you will see that it is from one fallen tree! To me, it shows the lives you can create from learning to adjust in life to your surroundings and not let setbacks be the end! Was a very surreal moment that day! 😀